Date: 05/06/2014 | Posted by
John Garton
---
Local products made by members of the Genuine Jersey Products Association have travelled across the Atlantic to go on sale as part of the state of New Jersey's 350th anniversary celebrations – 'NJ350'.
Items made by artists Rosemary Blackmore, Jools Holt and Kathy Rondel, photographer Kevin Brace and students of Le Rocquier School – along with books from L'Office du Jèrriais and music by Badlabecques – go on sale today in a 'pop-up' shop in Main Street, Boonton, New Jersey.
The NJ350 Pop-Up Store initiative involves temporary stores opening in 14 communities to sell anniversary memorabilia and to celebrate independent businesses and local artists, retailers, restaurants and produce.
The Chief Executive of Genuine Jersey, John Garton, said: 'We are very pleased to be invited to send Genuine Jersey products to be showcased in New Jersey as part of their celebrations.'
Some of the local products that will be available at the 'pop-up' shop in New Jersey:
Rosemary Blackmore's paintings and prints of Jersey Cows: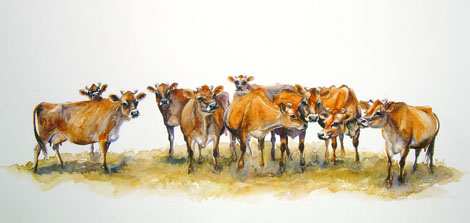 Kathy Rondel's paintings and prints of Jersey Cows: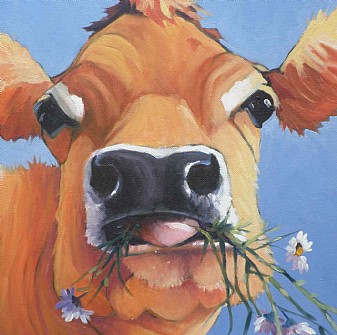 Jools Holt's "Jersey Icon" series: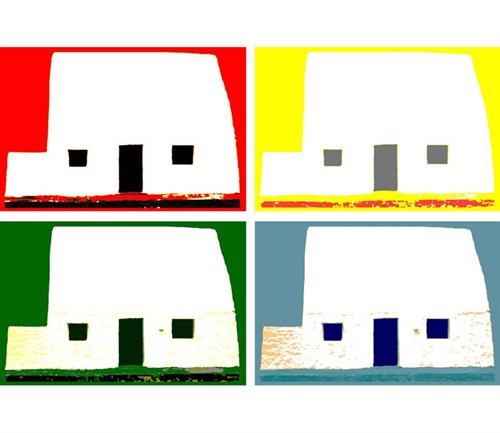 Photographs of Jersey by Kevin Brace: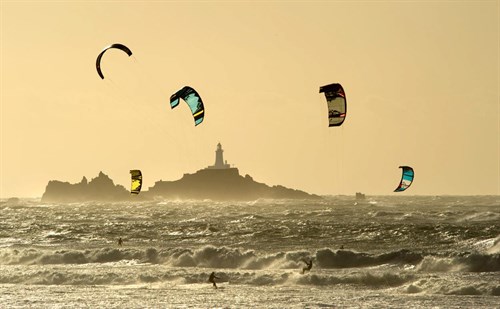 The Jersey Puzzle Parish Challenge made by Le Rocquier School: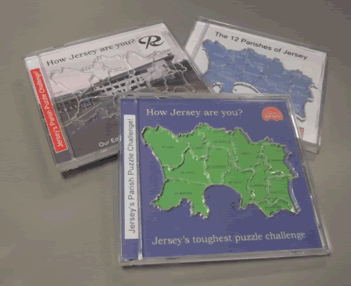 Reference books published by L'Office du Jèrriais: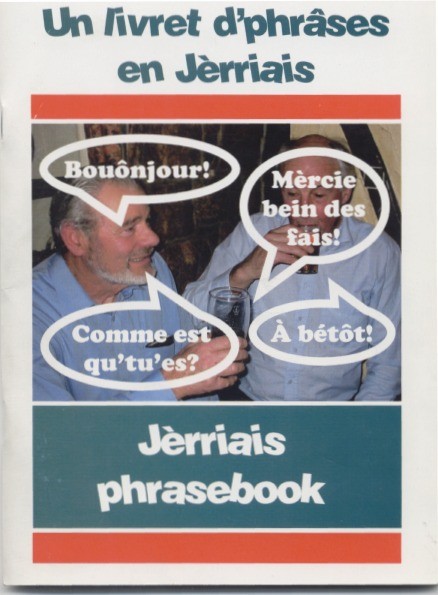 Albums from Badlabecques, the Jersey-based pop folk band who sing in our indigenous language - Jèrriais. Fusing traditional songs with pop and dance influences from around the world.