Date: 14/12/2015 | Posted by
John Garton
---
Genuine Jersey has a plethora of choice when it comes to food and drink this Christmas. Pretty much all you need can be found locally, from free-range eggs and dairy products to fresh meat and fish. To add a little Christmas spirit, beverages such as wine, ale, cider and even eau de vie can also be found.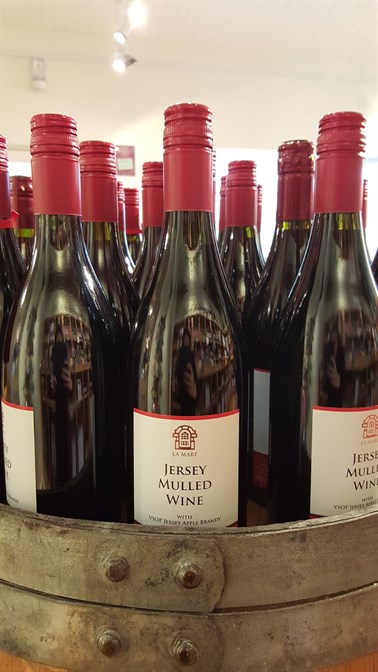 Buying local is better for the environment, helps the local economy and enables you to trace exactly where the food has come from. Genuine Jersey produce is easily identifiable from imported produce by the Genuine Jersey accreditation mark. To be able to display this mark, the goods have to be reared, grown or caught in Jersey, or created by accredited Islanders and local businesses who qualify to be members of the Genuine Jersey Products Association, which now has more than 170 members.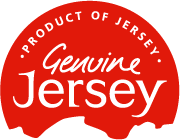 Christmas is nearly here, so be sure to order soon for locally reared meat or freshly caught fish. Meat is available from many farm shops and supermarkets, while fresh fish and seafood can be found at the Fish Market, the Fresh Fish Company or Jenna Dee vans at La Collette.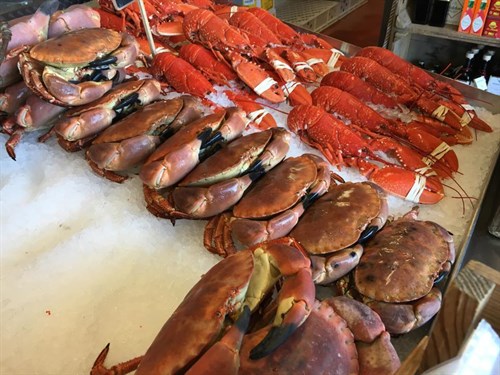 If you want to try an alternative to the traditional turkey, why not try Jersey Angus from Douet Farm or Richard Lee which rates among the best in the world for its rich flavour. If Angus is not to your liking, other locally reared meat such as succulent pork or lamb is also available.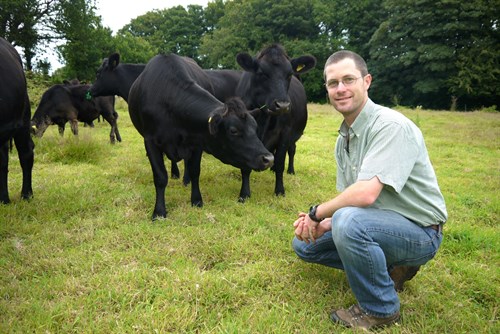 Local eggs can be found from several producers including Happy Hens, Hamptonne Farm Hens, Potage Farm, Field Farm, Fungi Delecti and more.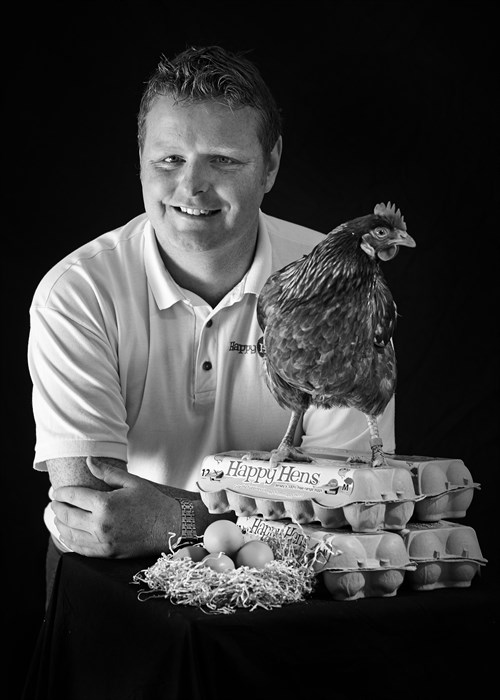 Tasty and fresh vegetables are also available from food outlets and direct from producers. During the crisp, cold winter days, why not opt for a box delivery scheme done by HolmeGrown, La Haule Farm, VegieBag or Le Feuvre Farm brought straight to your door. Organic vegetables can be provided by Steve and Linda Carter of Farm Fresh Organics.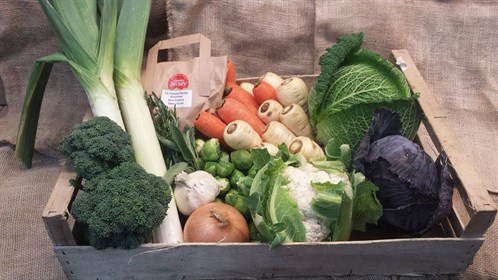 Claire Perchard of La Ferme Kitchen, and La Mare Wine Estate have all manner of chutneys, jellies and cordials with festive flavours to complement your meal.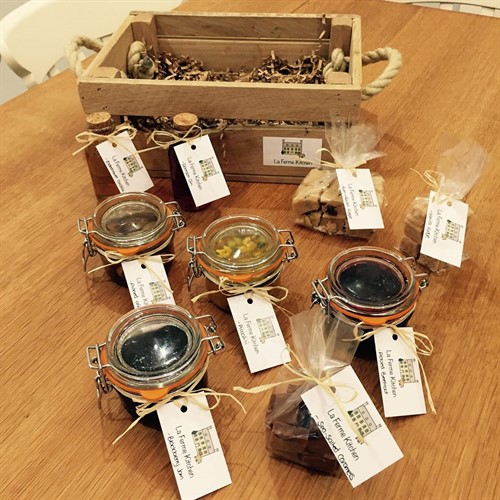 Tasty cheeses and dairy products can be found at Classic Herd. Or alternatively, indulge your sweet tooth with beautifully crafted Christmas cakes from Deborah Christie or Tom Fallon, Jersey wonders from David Pallot at Mellow Yellow in St Aubin.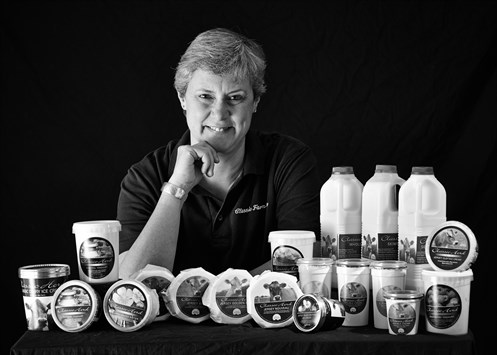 For a festive tipple, try 'L'Esprit de Jérri' from La Robeline, or a selection of wines from La Mare Wine Estate, as well as locally made ciders and apple brandy to keep your belly warm this Christmas.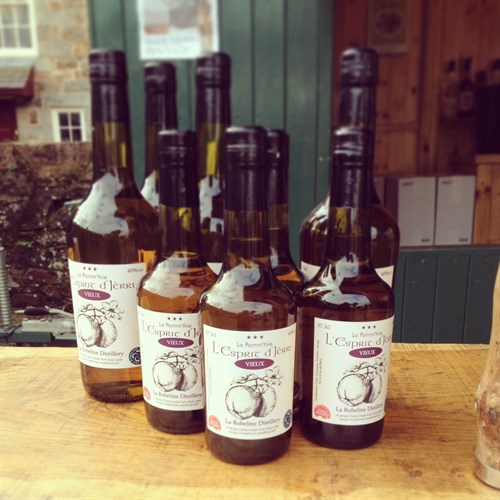 A taste of some of the seasonal delights on offer from Genuine Jersey producers will be on offer at Christmas events around the island.