Date: 29/09/2014 | Posted by
John Garton
---
Forge Farm are now taking bookings for 2015 events and have some gorgeous seasonal slots available throughout spring and summer next year, so if you have an event planned for 2015, have a look the beautiful floral service that Forge Farm can offer.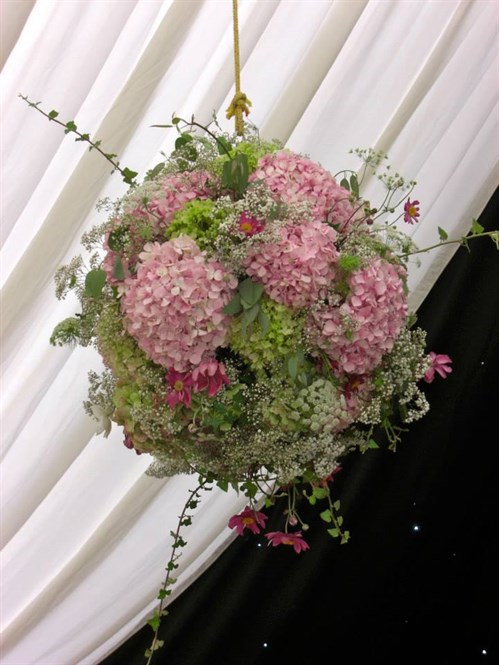 Flower grower and florist Elise Stubbs started Forge Farm in 2013. Her aim is to gradually develop her cutting garden, specialising in English country garden flowers, herbs and wild flowers. Forge Farm's signature look is a casual country style and the flowers are always seasonal, local and buzzing with life.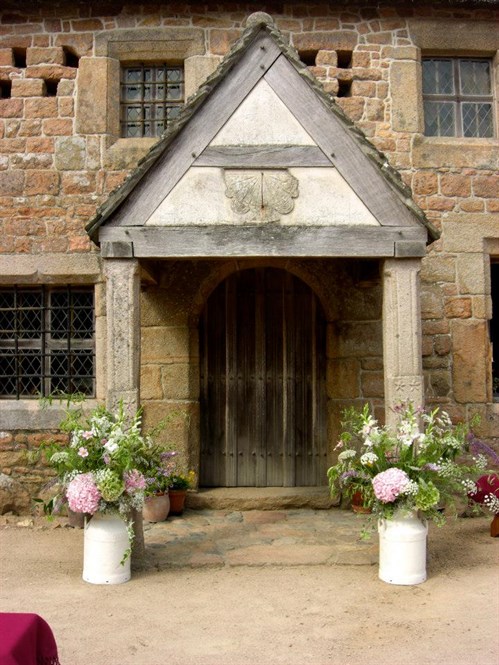 Elise explains "We provide a Genuine Jersey floristry service for any event and also 'come and collect' floral party packs using collections of glass containers brimming with the weeks gathered flowers. Just let us know how many tables you have and we will provide your event with the most amazingly fresh, relaxed country style arrangements."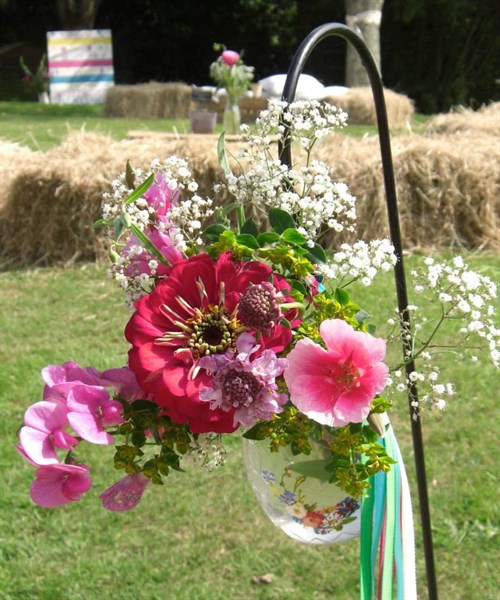 So whether you are planning a small dinner party, or a large wedding Forge Farm can provide a service tailored to your event and the seasons, providing locally grown beautiful flowers and greenery.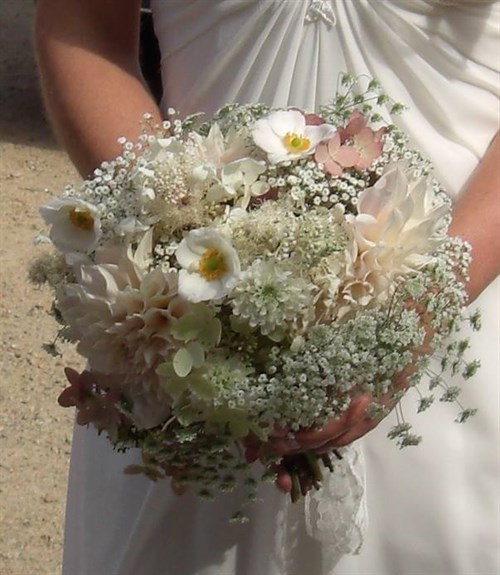 Check Forge Farm's Facebook page to see seasonal posts and photos of what has been growing on the farm throughout this year.
Elise can be contacted for an initial, informal chat over a cup of tea at the farm on 07797799419 or email forgefarmflowers[at]gmail.com