Date: 30/03/2015 | Posted by
John Garton
---
Victoria Liddell was inspired to design and make her own silver jewellery after travelling across the world. Now back in Jersey, where she was born, Victoria is turning her hobby into a successful small business.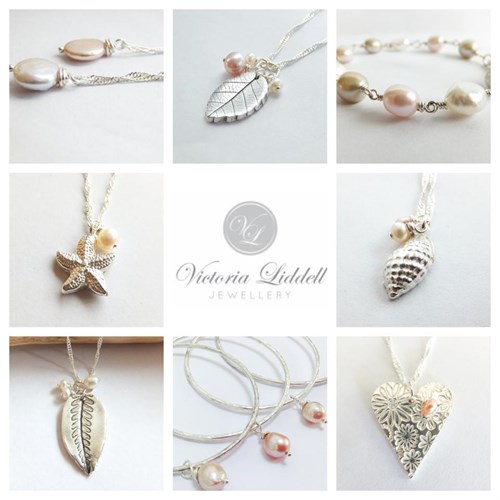 My name is Victoria. I make fine silver pendents inspired by nature and love to use freshwater pearls and natural gemstones in my designs. All my jewellery is designed and handmade by me. I am also a full time mum to a 2 year old.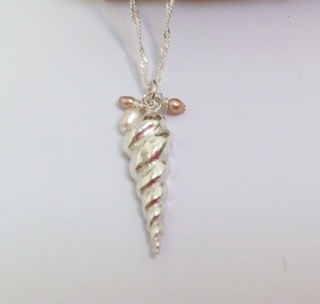 I went travelling with my husband in 2010 and was inspired by beautiful handmade jewellery in New Zealand, which made me want to learn jewellery making. Once back in the UK I took an intensive jewellery making course at The London Jewellery School to learn the basics. I continue to learn new skills all the time and have taught myself how to solder.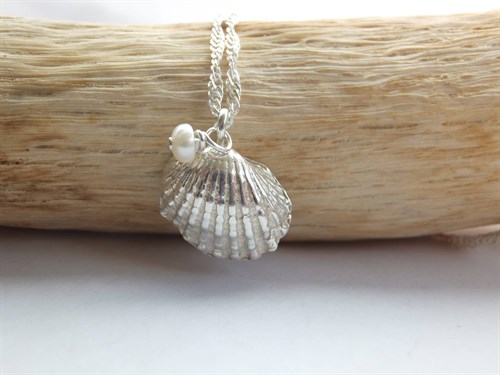 Early last year I posted some pictures of my jewellery on Facebook and got a lot of interest, so I started to do Craft Markets every week and my confidence grew from there. I decided that I wanted to turn my hobby into my dream job and start my own small business.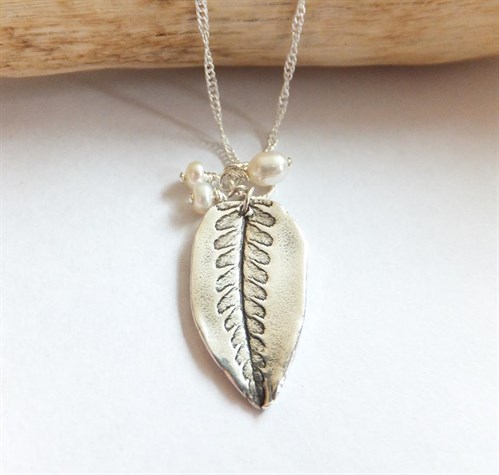 I am very lucky to have a supportive family who look after my son a couple of days a week so that I can make jewellery and keep up with orders. I make my business work around my family life and make jewellery when my son is having a nap, or in the evenings. I can work late to catch up on emails and social media but I love every minute of it and it doesn't seem like work to me.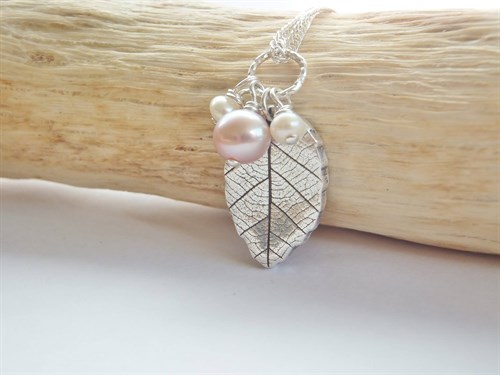 Victoria's work can be found at The Harbour Gallery in St Aubin, on Victoria's website: www.vljewellery.com and on Anina.je. Keep up to date with Victoria's latest designs by following her social media accounts:
Facebook: VictoriaLiddellJewellery
Twitter: @Vixjewellery30
Instagram: @vljewellery