Date: 07/04/2015 | Posted by
John Garton
---
Stephanie Auckland has recently launched her own small business creating bespoke typographic prints and already has many satisfied and returning customers. Stephanie told us a bit more about her passion for graphic design and how she came to start her business The Memory Mix.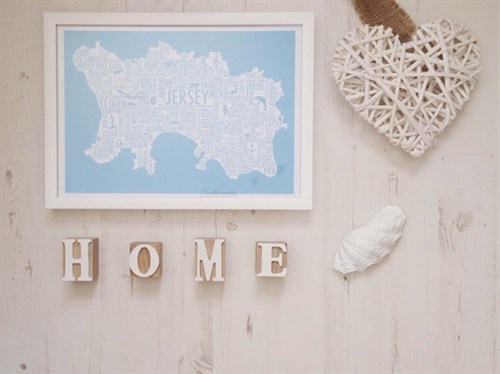 My name is Stephanie Auckland - founder and designer at The Memory Mix. I recently finished my degree in Social Sciences, however have always had a passion for graphic design since I was at school having studied Art & Design and Media Studies. Since finishing my degree I began to develop a product range and it's really taken off. I use graphic design and typography to create my products and have come up with a range of prints to suit various styles and tastes. Many of my prints can be personalised so make great gifts with a special touch. I use programmes such as Adobe Photoshop and Illustrator to create my work.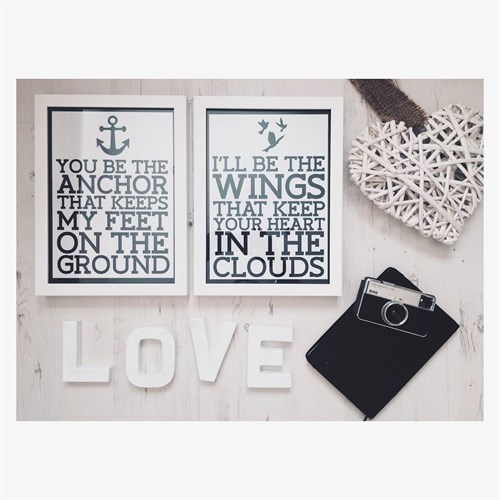 My passion for graphic design began at school, I've always been quite creative. When I began my GCSE's and got introduced to the Adobe Creative Suite I began to develop a real flair for it. My A-Level media studies magazine design got chosen as the best level of work across the UK by the Oxford & Cambridge Exam Board. I continued to work on a freelance basis throughout my studies producing logos/print work and presentations for various local companies. When I finished my degree in May 2014 I started designing a couple of typographic prints on a bespoke basis for friends to suit various special celebrations and it really took off!
I'd always dreamed of working for myself and running my own business someday. When I started designing some bespoke prints for friends and family to give as gifts and realised how popular they were I thought I should give it a go and my friends and family all encouraged me to go for it - so I did! Although the business was only launched towards the end of 2014 it has already generated considerable interest and had many satisfied and returning customers!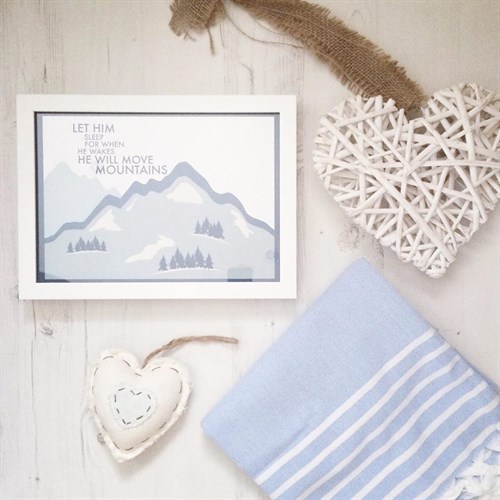 My day will start in my office at home. I've got an iMac there which is my main work station - I design everything from there. Firstly I will check up on any emails and respond to those emails. I will then process any new orders that have come in and then I will start designing them. My working day will vary perhaps from producing a typographic bespoke print, to creating vector art in Adobe Illustrator from an illustration to be used in a design. I may then send off drafts to customers if they have ordered a bespoke or personalised print to check that they are happy with it or suggest any changes they would like to make. During an afternoon I may also have orders to deliver - all of the prints come gift wrapped so I will wrap up customer's prints and attach name labels to each one ready for delivery.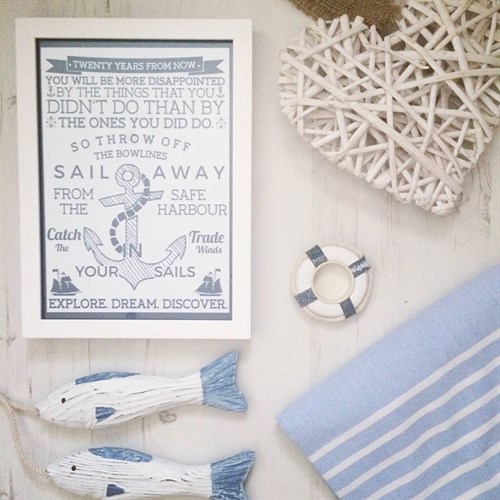 Our products can be bought directly from The Memory Mix by emailing: thememorymix@gmail.com after you have decided the print you would like to purchase from the website: www.thememorymix.com. You can also purchase many of The Memory Mix products online via local company Anina at: http://www.anina.je/seller/the-memory-mix/. 
Our products can also be found at Chi Chi Boutique in St Aubin, The Lacerta Restaurant at Les Ormes and Black Label Studio in Bath Street. The Memory Mix anticipates attending a number of Art & Craft Fairs and special events over the coming year and will be looking to place further products to view in more local shops during 2015. 
Keep up to date with Stephanie's latest work by following her social media profiles:
Facebook: The Memory Mix
Twitter: @thememorymix
Instagram: @thememorymix
Pinterest: The Memory Mix