Date: 19/05/2014 | Posted by
John Garton
---
Ailsa Ash and Sarah Kelly both moved to Jersey a few years ago and met each other at a local playgroup with their children. As both were having career breaks they decided to combine their skill sets to create a new company that challenged them, but allowed the flexibility to be available for their family, so Sunshine Design was formed. Ailsa and Sarah share their story with us: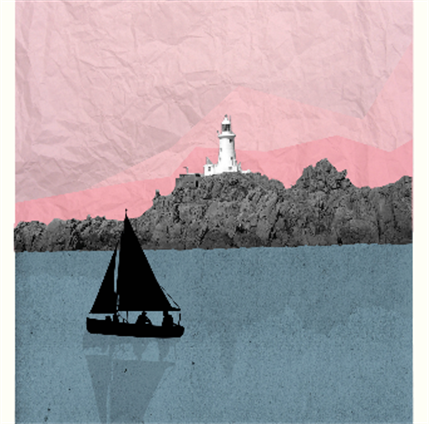 We are a new Jersey business producing prints and greetings cards. We currently have ranges featuring the best locations in Jersey, our core range which includes fashion led images that we just love, and a kids range. Our unique proposition is that we will design personalised illustrations for customers of anything they want, these prints will be unique one offs and never reproduced, a really special gift!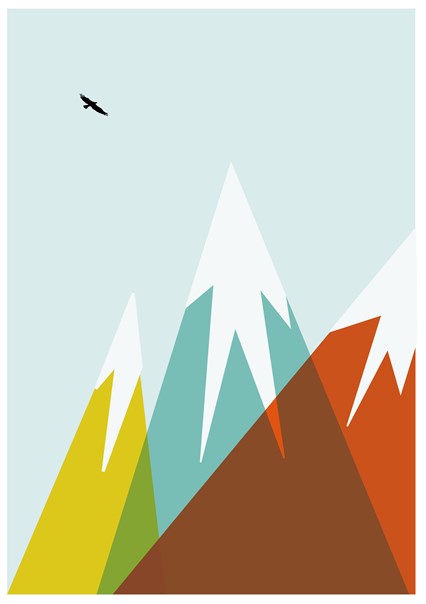 Ailsa is a trained graphic designer and has worked in the industry for nearly 20 years, Sarah has had a career of over 15 years in retail banking. We both moved to Jersey in 2012 and met at a local playgroup in the summer of 2013. We were both on career breaks whilst enjoying the lifestyle in Jersey as new residents but we both felt that we could challenge ourselves by starting a business, we both have a strong work ethic and believe that amazing customer service is vital to a small business. We wanted to work on something fun that used all our skills from our previous jobs so Sunshine Design was created and the business plan written.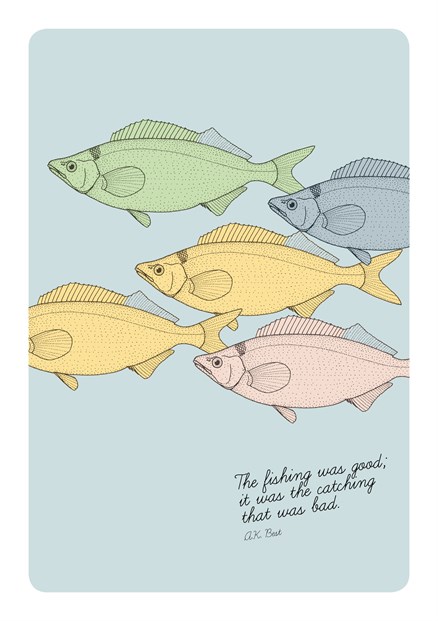 Since starting the business, no two days have been the same, we are both fitting working around our children and families. We phone and text each other a lot, meet up in the evenings and weekends and make the most of the little one's nap times! Ailsa has her studio at home and Sarah has her desk so it all works perfectly!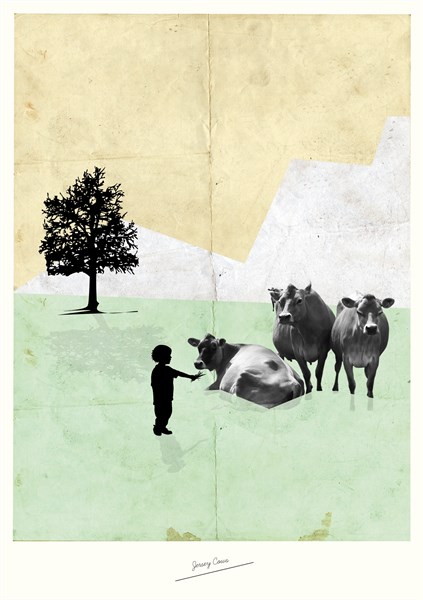 So far our range of Jersey images have had the most amazing feedback, these are available as cards and prints. From our core range the Flamingos' are really popular, we think everyone is thinking tropical ready for the summer! We are also working with some independent boutiques on exclusive ranges so we should be able to tell you about these really soon.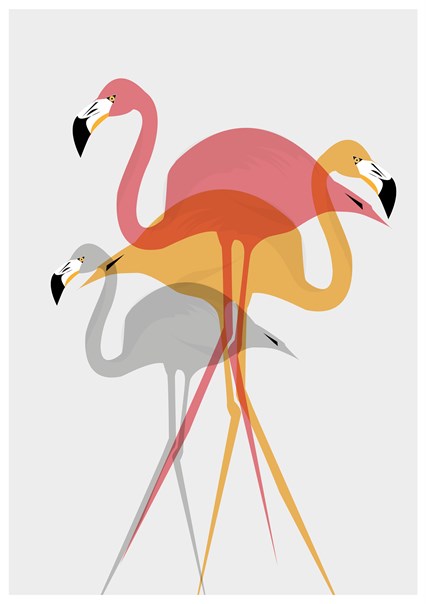 We are really excited to have partnered Steven Beal at Harbour Gallery Framing and will be working with him to have our work at events and markets over the summer, we will also be taking part in the Spice festival in September.
Our full range is available from our website: Sunshine Designs 
All our cards and prints can also be found on anina.je
Our cards are can be found at the Harbour Gallery & 69 Halkett Place. 
A selection of our prints can be found in MyPad, West Centre, St Helier. Our prints are framed at an exclusive to MyPad price.
To keep up to date with Ailsa and Sarah, be sure to follow them on Facebook: Sunshine Design
and Twitter: @sunshinedesignj