Date: 04/10/2015 | Posted by
John Garton
---
Sophie Matlock has a life long interest in sewing. This passion has led her to create her own business designing and making clothes, as well as altering existing outfits. Sophie also creates bespoke wedding dresses, working closely with clients to create their dream outfit. Sophie talks us through her background in sewing and her typical day.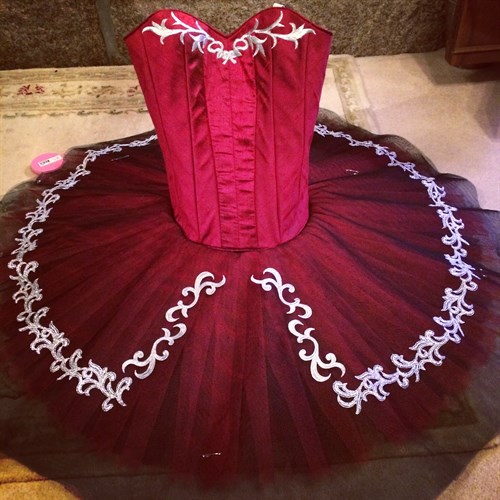 I have had a keen interest in sewing from a young age which I pursued throughout my school years, studying art and textiles up to A-Level. I then did a foundation degree in art and design at London College of Fashion, where I developed a keen interest in the construction of clothes and was recommended to pursue Costume Construction, which would offer me a broader range of skills. On this recommendation I went to the Arts University Bournemouth to complete a degree in Costume with Performance Design, specialising in Costume Construction. Since graduation in 2014 I have continued making garments.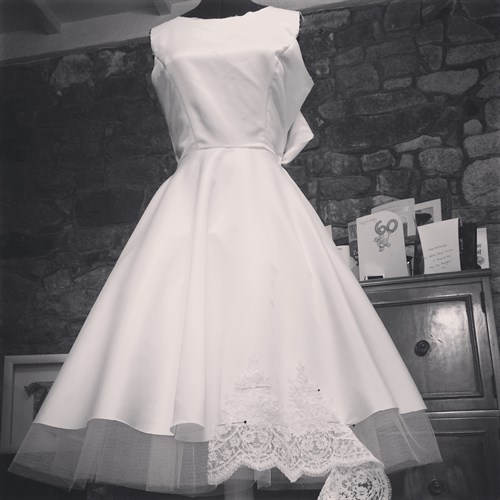 A typical work day includes a little bit of everything! Sourcing fabric, pattern cutting, stitching and adding hand finishes to garments. The working process begins with a design which is discussed with the client. Then a "toile" is made - a first run in calico - this is fitted to the client before the final piece is made in the chosen fabric. There is usually then a second or third fitting before the piece is finally finished.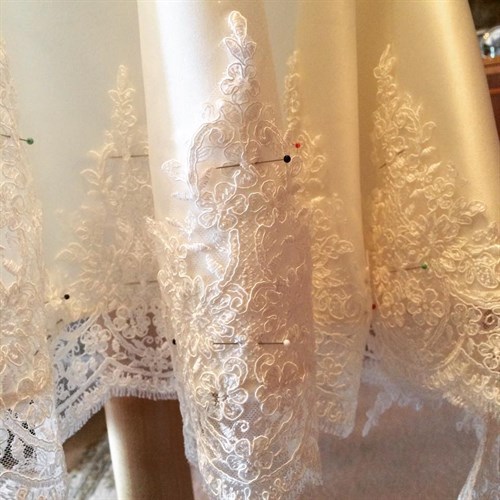 I decided to join the Genuine Jersey Products Association as I feel that it's very important for people to look outside of the norm and buy from local producers. I think that Genuine Jersey can help to enhance my business and grow my customer base.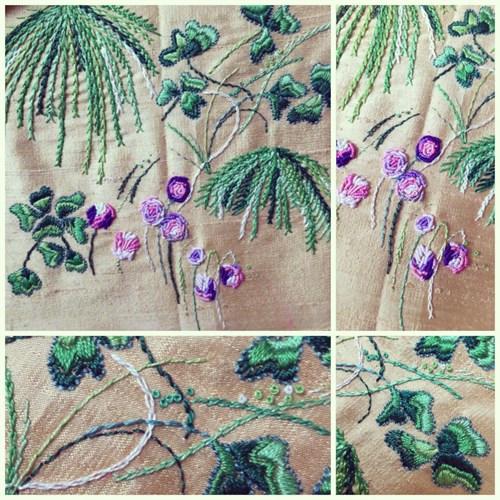 Keep up to date with Sophie's work via her Facebook page: Sophie Orman Matlock Costume.
Sophie will periodically showcase her work at Wedding Fayres, these will be announced on her Facebook Page. If you have a project in mind, and would like to work with Sophie, enquiries can be made via her Facebook page, or email at sophie.orman.matlock@gmail.com