Date: 04/06/2017 | Posted by
John Garton
---
After learning to make traditional French jam as a child, Sandrine understands the importance of using fresh ingredients and cooking by hand. When she moved to Jersey over 25 years ago, she was amazed at the fresh produce grown locally in the Island.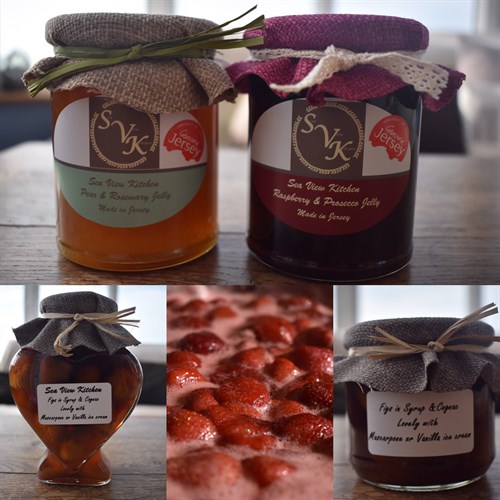 It was while helping to organise a school fundraising project Sandrine decided to put the abundance of wild blackberries on the Island to good use. For the first time in years, she started to make jam again. Sandrine's jam received so many compliments she decided to apply for her Eat Safe Certificate and after being awarded five stars she registered her business, Sea View Kitchen.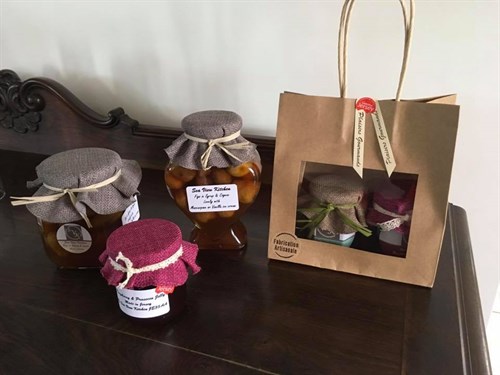 Last Christmas she launched Sea View Kitchen selling jellies and figs in syrup and cognac as Christmas presents. The products received great feedback so it felt like a natural progression to join Genuine Jersey.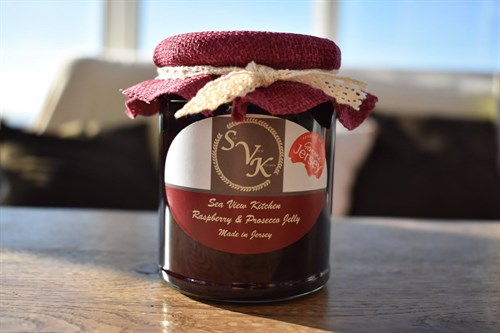 Sandrine loves experimenting with flavours and trying all the local produce for her recipes. Looking forward she hopes to develop an organic range of jams and jellies. Sandrine Stuart said: "My most popular jelly is pear and rosemary indulgence. It's lovely on toast but also delicious with cheese – the stronger the better!"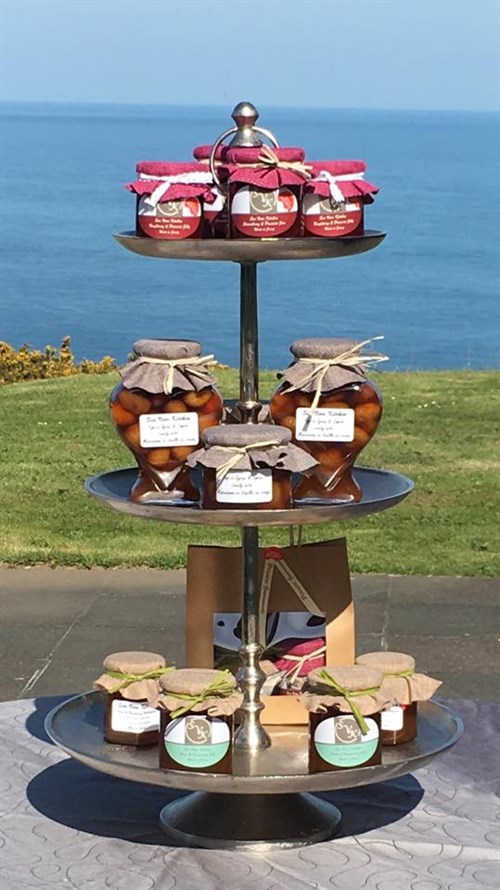 Currently, Sandrine sells her jams, jellies and figs at the Fresh Fish Company on Victoria Pier, The Windmill in St Mary and directly from her Facebook page: Sea View Kitchen.