Date: 07/11/2016 | Posted by
John Garton
---
Riccardo Anfosso began his own woodworking business at the beginning of this year, creating a purpose built wood workshop at Commercial Buildings in St Helier. Riccardo has been passionate about his craft for most of his life. Born in Italy and growing up in Jersey, he was inspired by technical drawing and woodwork lessons when a student at Le Rocquier School. Continuing to pursue woodwork with an apprenticeship at Tower Shopfitting, Riccardo learned wood machining and traditional joinery and became a member of the Institute of Carpenters.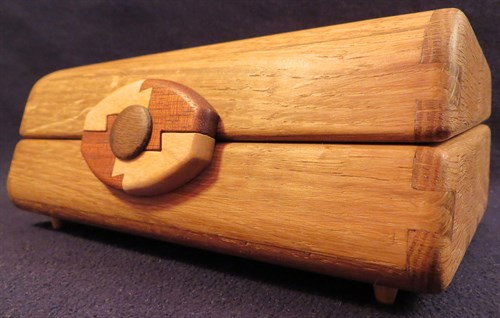 In his spare time during his apprenticeship Riccardo began using the workshop offcuts, which were destined for firewood, to make miniature items of furniture and keepsake boxes. Riccardo entered his unique designs into the Eisteddfod competition on a regular basis which led to a variety of commission work, and Riccardo's own business began to flourish. Riccardo explains: "Working by hand, with the hand tools crafts-people have been using for centuries, feels natural to me."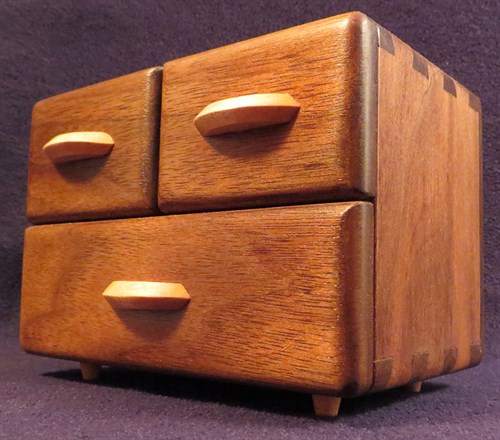 When designing his products, Riccardo tries to avoid contemporary influences, preferring what inspires him most: the mathematics of Leonardo Fibonacci and the stylisation of the Art Deco movement.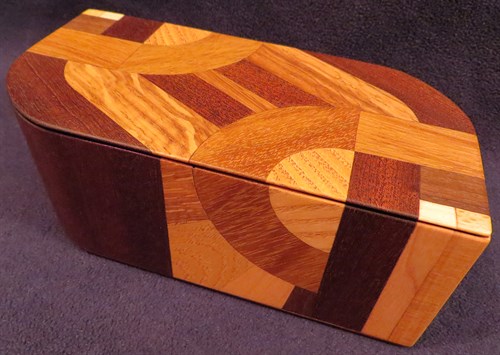 Riccardo uses CAD software to create 3D rendered images of his designs, so that customers can have a solid sense of how a piece of woodwork will look before the manufacturing process begins. Ten different species of sustainable forestry hardwood are always in stock at the workshop for bespoke work, so customers can select their preferred material. Riccardo also has an established range of products that are always available to view and purchase.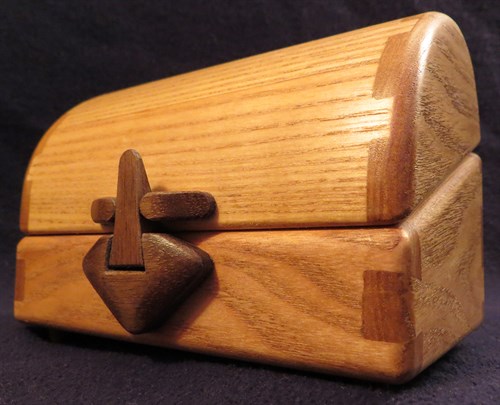 Riccardo says "If you are looking to have an item made from wood, however unusual, fine-finish or rustic, do get in touch." Riccardo can be contacted via email: radesignje[@]gmail[dot]com
Keep up to date with Riccardo's latest designs by liking his Facebook Page: radesignwoodwork