Date: 26/05/2014 | Posted by
John Garton
---
Nicki Bellaiche is a new member of Genuine Jersey, she makes a range of delicious pies and tarts using fresh local produce. Her business, Posh Pies, offer a good range of vegetarian pies and quiches alongside a chicken and mushroom pie, and an assortment of fruit tarts. Nicki told us her story and what inspired her to start her own business.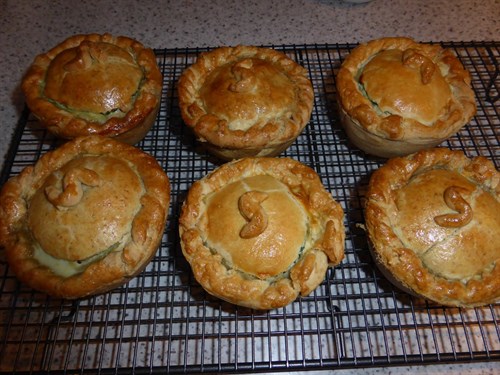 I am a Jersey girl who loves baking. I have a full time job which can be stressful at times and baking is one of the ways to help get rid of the pressures of the day.
I have been baking since I was a young girl, but only started making pies and pastry in the last couple of years. I have been inspired by all the cookery programs on TV especially The Great British Bake Off.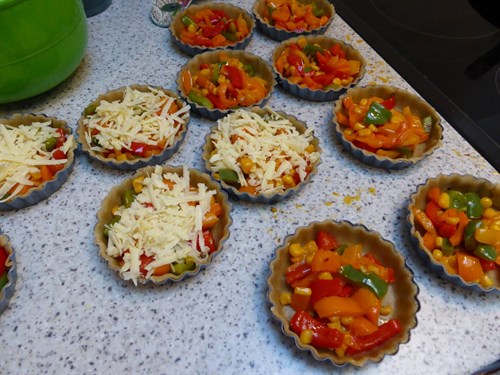 I decided to start a small business now that my son is an adult and I have more free time. I wanted a way to be able to indulge my hobby of baking without having to eat it all!
My typical work day, if there is a market coming up, is in the office doing my day job from 9am to 4pm, dash home via the supermarket, then baking for 4 to 5 hours for the 3 days running up to market day.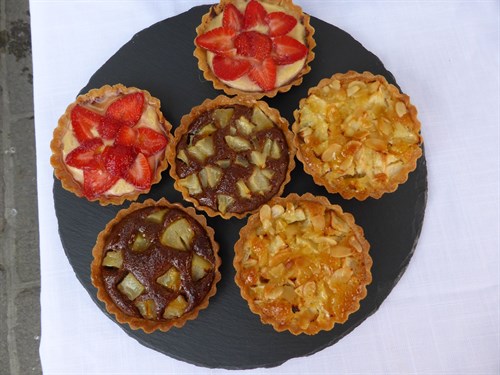 Chicken and mushroom pies seem to be popular, together with my ploughman's quiche and strawberry tarts. The only meat I eat is chicken breast, so apart from the chicken and mushroom everything else I make at the moment is vegetarian. I also make spinach and ricotta pies, and spiced ginger vegetable pies. Pepper, sweetcorn and chilli quiche and some fruit tarts e.g. pear and chocolate or apple and almond. I will be varying these throughout the year depending on what is in season.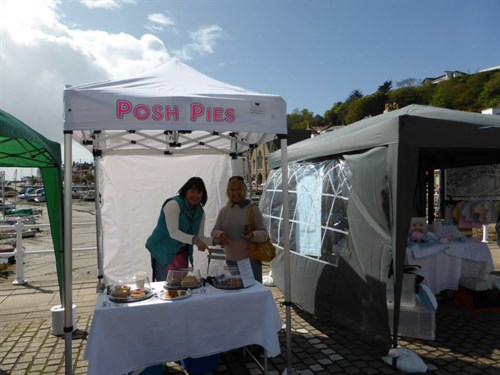 Posh Pies are available direct from me at either the St Aubin's or Royal Square market, once every two weeks. My pies can be bought from my stall and are sold cooked and ready to eat cold or can be taken home to be heated up.
Keep up to date with Nicki via her Facebook page here: Posh Pies. 
A list of all upcoming markets in Royal Square and St Aubin can be found here.