Date: 07/03/2016 | Posted by
John Garton
---
Qualified paediatric speech and language therapist Anna-Liisa and personal trainer Natasha Dowse produce a healthy and tasty ice cream for children, although it's suitable for the whole family. Minioti has teamed up with Jersey Dairy to produce their luxurious brand, which comes in three flavours: classic vanilla, rich chocolate and fruity strawberry.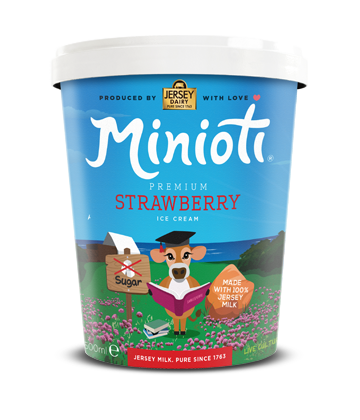 Anna-Liisa said: "We started this project because we are passionate about feeding our children healthy food and saw a gap in the market for products that could combine indulgence and health. We want to show that companies can and should have a responsibility towards the general wellbeing of children and manufacture healthier products for them. We are both mums so we genuinely care.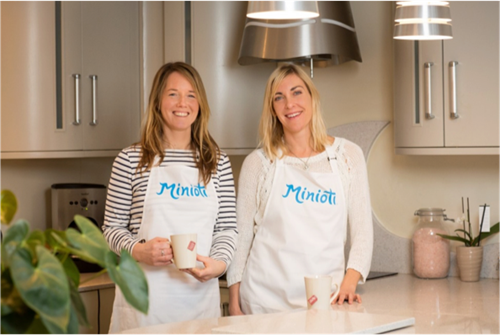 "We want to sell our ice cream locally but we'd also like to export it to different markets around the world.  We want to show the great produce and innovation that can come from this small island."
Find out more about Minioti on their website www.minioti.com and keep up to date with them by following them on Facebook here.