Date: 26/06/2017 | Posted by
John Garton
---
Bunnylove started as a hobby in 2015 when Maria taught herself to crochet. After expanding her skills to include further crafts through the internet and arts and crafts books Maria decided to launch Bunnylove in 2016 and start selling her products.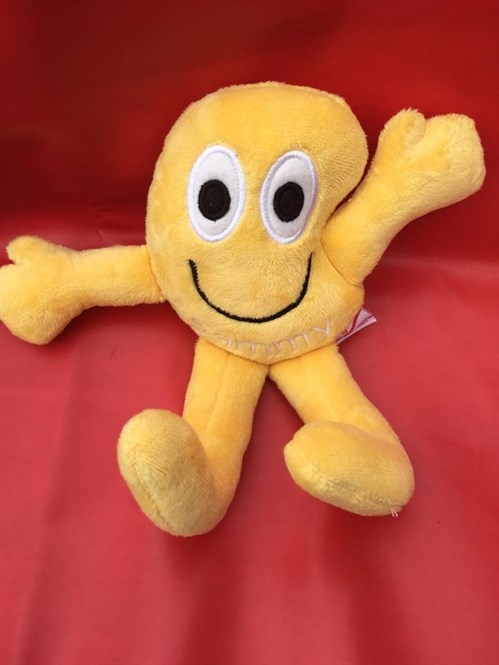 Keen to support local charities, Maria donates 10% of her profits to local charities, currently the JSPCA. Maria's most loved toy is her soft bean shaped toy, which was designed for local charity Philips Footprints, which supports parents after the loss of their child and promotes safer pregnancies. Money from the sale of each bean toy goes to Philips Footprints.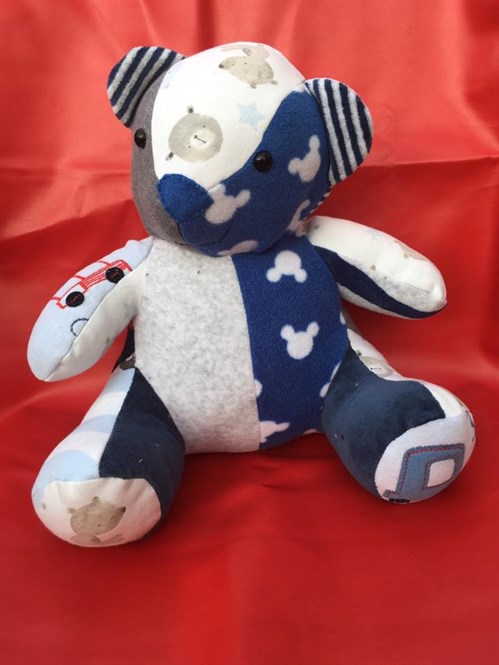 Maria also creates keepsake items, where she can use clothing that a child has grown out of to create a keepsake bear as a souvenir item.
Conscious that her toys should always be exquisitely made and also suitable for playing with, Maria ensures that all her toys meet EN71 CE safety standards. Only after her toys are approved does she advertise her new designs.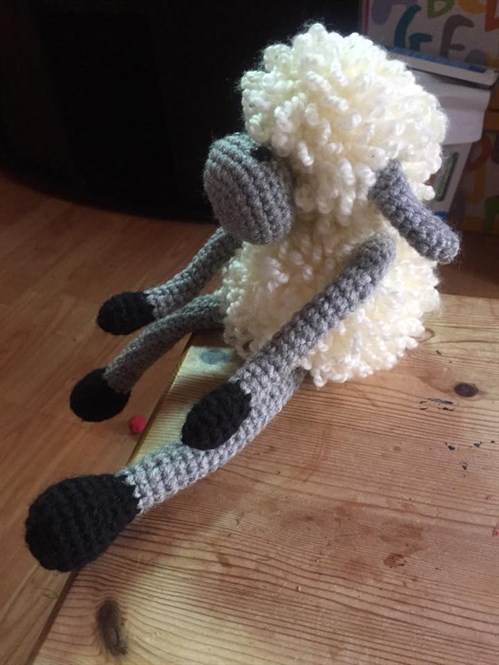 Maria said: "I put a lot of love into my designs so I want to make sure that the toys I make can be enjoyed safely and bring pleasure to the children and animals who play with them."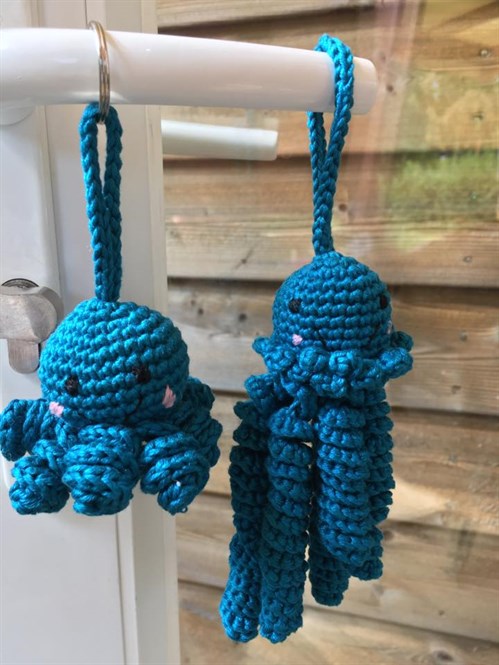 As well as soft toys Bunnylove makes keyrings, hats and booties. Bunnylove products can be bought from Maria's Facebook Page: Bunnylove Crafts, Etsy shop Bunnylove, website Bunnyhooks and Sassy's Café at the JSPCA.