Date: 03/03/2014 | Posted by
John Garton
---
Kevin Brace is a photographer and Genuine Jersey member who is often found exploring the island with his camera, looking for interesting perspectives on familiar scenes. Kevin is a regular stallholder at the markets which take place around Jersey during the summer, here he tells us his story, how he came to be a professional photographer and his love of the island landscape.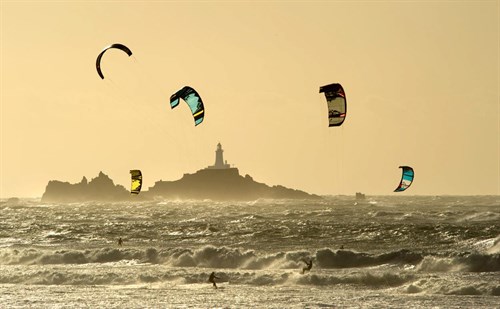 I am a photographer living and working in Jersey. My passion is for the landscapes around me and the light that sweeps across them. My photography is my excuse for getting out and I love Jersey as a source of innumerable landscape opportunities. Jersey is small, but she affords us a stunning coastline with beautiful beaches and wild cliffs, expansive low-tide seascapes and some beautiful countryside.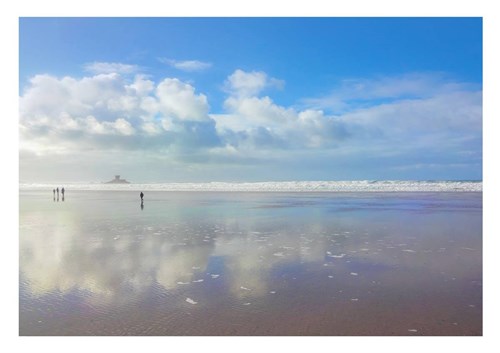 I have been in Jersey since the early 90's working with the local Children's Service for 16 years before taking voluntary redundancy just over three years ago now. I had been selling my work on a part-time basis prior to this, and doing well. So the opportunity to do it full-time didn't require much hand wringing on my part. Although going 'solo' at the height of an economic downturn hasn't always been easy.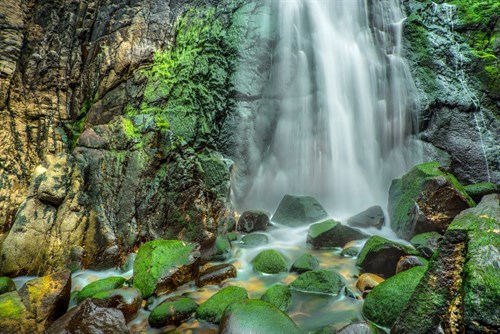 I occasionally exhibit my work, having previously shown at The White Space, Harbour Gallery and the gallery at the Opera House. I sell through a number of outlets, but predominantly hawk my wares at the local markets and other annual events that we are fortunate enough to have peppering our annual calendar. There is a very strong local arts and crafts scene and I love working at the market events; it is good fun and an excellent shop window for your work. We are lucky to have these opportunities. I don't think I have seen such a vibrant arts scene anywhere else in the UK other than in the South West. I also sell through my website www.kevinbrace-photography.com Sales are nice and steady online, but of equal importance the website is my online catalogue with all my work available to browse. A customer will often arrange to come out to the workshop or meet me at an upcoming event to see an image in the flesh after seeing it online first.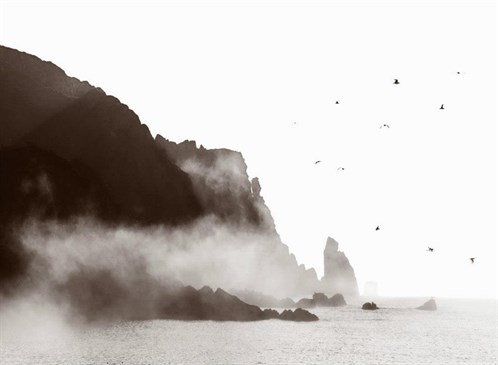 My client base is largely local, probably accounting for 65-70% of my sales. It is the area of the market I decided to focus on when I first entered the scene a few years ago, it has served me well, and I am grateful to have a good customer base.
If I want peace & solitude I head out towards Seymour Tower, exploring the gullies and pools. For drama, Plemont can't be beaten, particularly when a hoolie is blowing in from the Atlantic and pounding the beach. I am still nimble enough (just) to scramble around the cliff edges to get different perspectives on familiar scenes. Although my kit bag does seem to get heavier!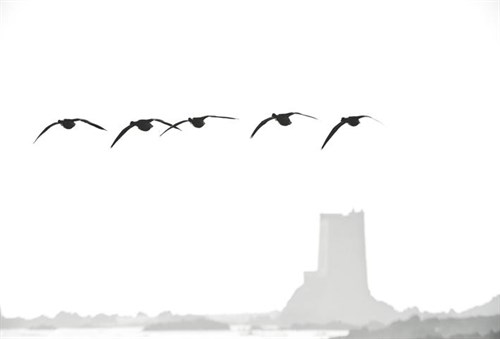 When I am out photographing, I look for both splashes of colour and shapes, often seeking out abstract elements that serve to add a different dimension to an otherwise conventional scene. The post-processing element of my work is very important, it's where I make my mark and interpret the scene according to the emotions that I saw or experienced at the time of shooting. It is where you can let your creativity come to the fore.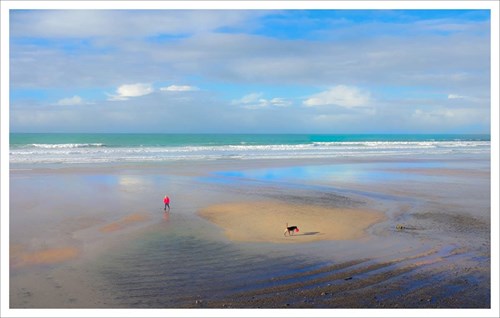 January is a quiet time of year, I use the early months as an opportunity to prep and re-stock for the approaching season, which is soon to be on us again. I print, mount, mat and frame my work myself, so there can some tedious sessions marking out and cutting the photo mounts. But I enjoy assembling the various elements and ending up with a finished article, it's where your image comes alive again, re-awoken from its digital slumber!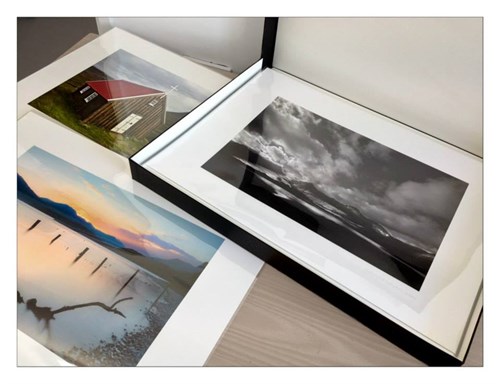 Keep up with Kevin's work at his website here: http://www.kevinbrace-photography.com/
Facebook page here: https://www.facebook.com/natureintheframe?fref=ts
or at the local markets (first market of the season is this Saturday 8th March in St Aubin).