Date: 29/02/2016 | Posted by
John Garton
---
Karen Morton writes poems and quotes, some sentimental and some funny. The poems are then arranged into shapes and printed and mounted, ready to be framed. Karen is happy to undertake commissions to write personalised poetry to fit any occasion.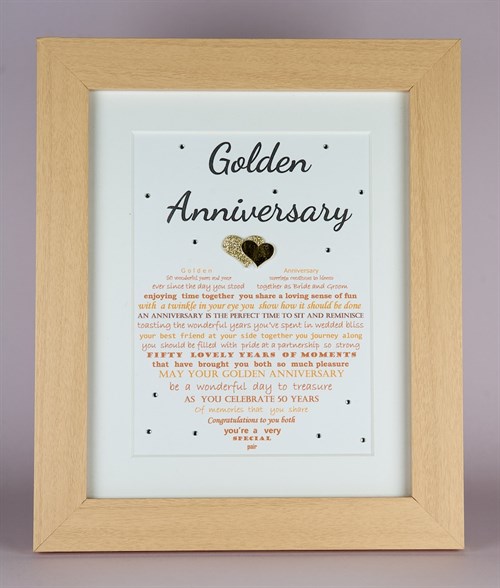 Karen has always loved writing, especially poems, and a year ago decided to find out if there was a market for selling her work. After carefully shaping the poems and printing them Karen offered her work for sale and the poems proved to be very popular as Christmas presents. Encouraged by this success, Karen started her business Unique Words.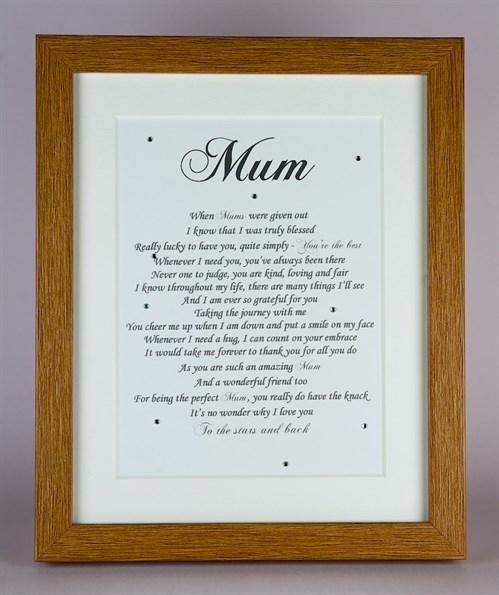 Over the last year Karen has been supplying her printed poems to a selection of local shops, and sells online via her Etsy Shop, Unique Words UK. Her own website will be coming soon. Karen's working day is very busy, fitting poetry orders around her day job and spending time with her family. She manages to work on her poetry every day, either writing for personalised orders, or supplying stock to shops.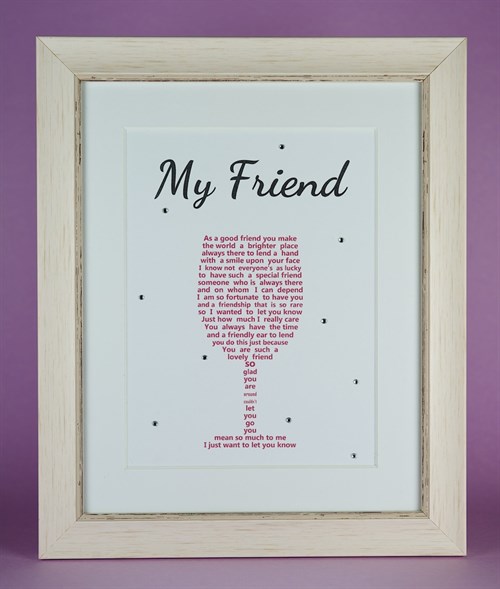 The most popular of Karen's poems are The Friend Poem, which is shaped like a wine glass, the Mr & Mrs Poem which has proved a popular wedding gift, and the Godparents poems.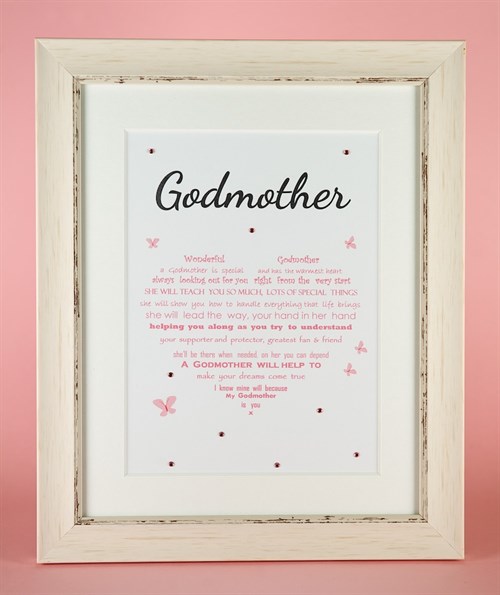 Find Karen's work at Snow Goose, Acorn Enterprises, Holme Grown and West Collections. Keep up to date with Karen's latest work by following her Facebook Page: Unique Words.