Date: 27/07/2014 | Posted by
John Garton
---
Sue Wallace has recently launched her new business Juice 4 Life, with the goal of helping "you break the cycle of an unhealthy lifestyle and enhance the quality of your diet by simply increasing your intake of fruit and vegetables, this is what I have done and felt so much better for it." Sue told us more about the story of her business and her plan to "spread the word of juicing".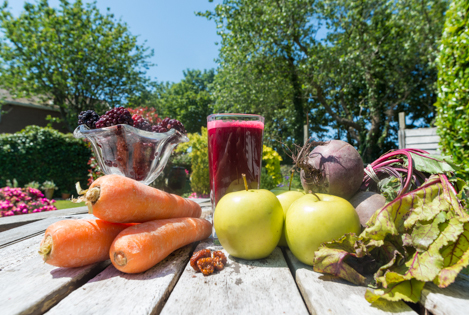 Having spent 10 years as an Area Director Consultant for a reputable slimming company I am fully aware of the benefits of a healthy diet and lifestyle. However, we live in a world of convenience food, and I found that I was not eating enough fruit & vegetables. This experience gave me the impetus to spend the last two years researching nutrition, vitamins and the benefits of juicing. I was also inspired to start producing my own juices and fell in love with fruit and vegetables, enjoying all the benefits of fresh juices which can aid weight loss, but more importantly make you feel fitter and healthier.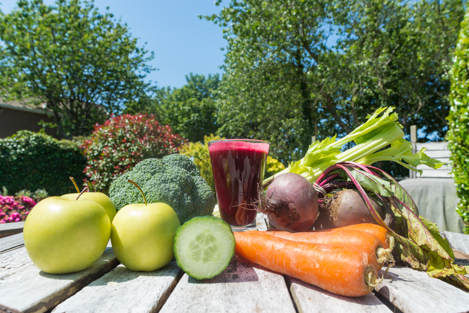 I decided to start my own business as I noticed that there were very few juices available on the island that were made with Jersey produce, with such a great selection of fresh seasonal products right on the doorstep, why use anything else?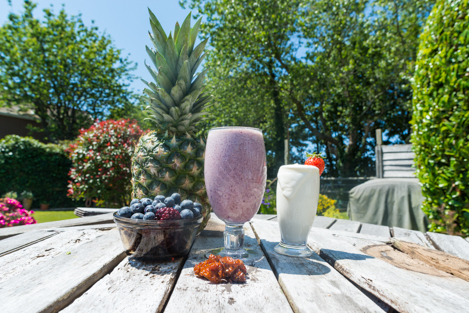 On a typical work day an early start is a must. In order to provide the freshest possible juices, I prepare them all on the same day that they are to be delivered to my customers. Once all the juices have been delivered I have to do the paperwork and organise ordering of fresh ingredients.
We offer 15 different juices for home or office delivery, our most popular flavours being the Morning Glory and Farmers Energiser juices. Our bottled options have also been going very well, with the Green Cleanser being the biggest seller.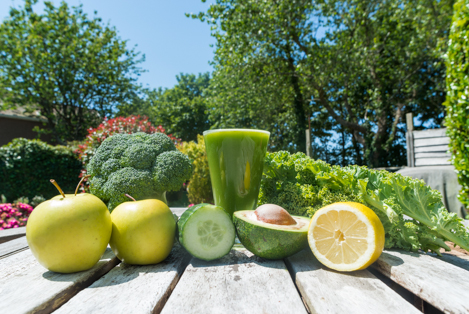 To find out more about Juice For Life, and to order online for home delivery visit the website juice.je  Alternatively, visit Lucas Bros at La Haule Hill and Liberty Wharf to purchase bottled juices. 
Keep up to date with Juice 4 Life on either Facebook: Juice 4 Life or Twitter: @juice4lifeJe