Date: 25/01/2016 | Posted by
John Garton
---
Emma Le Monnier creates a range of textile products, all handmade in Jersey and with distinctive whimsical designs, under the business name "Away with the Fairies".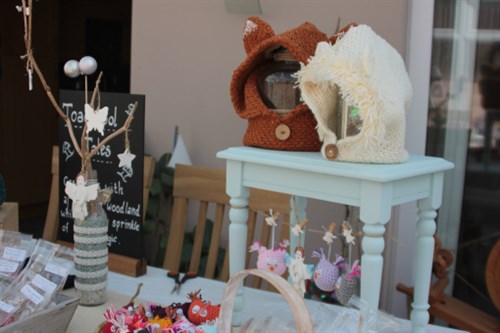 Emma explains: "Woodland whimsy and a sprinkle of fairy dust inspire the creations of Away with the Fairies." Emma creates crochet bear, fox and pixie hoods for both adults and children, as well as mushrooms and little lavender filled owls, aiming to "add a little magic to your day."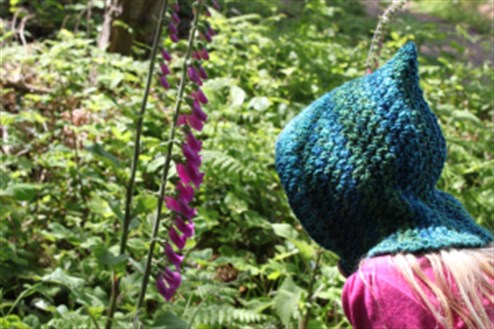 "As a small child I was fascinated and intrigued by fairy tales and fairies. This fascination has endured through to adulthood and my love of the environment that we live in along with a generous helping of fairy dust are inherent in my creations."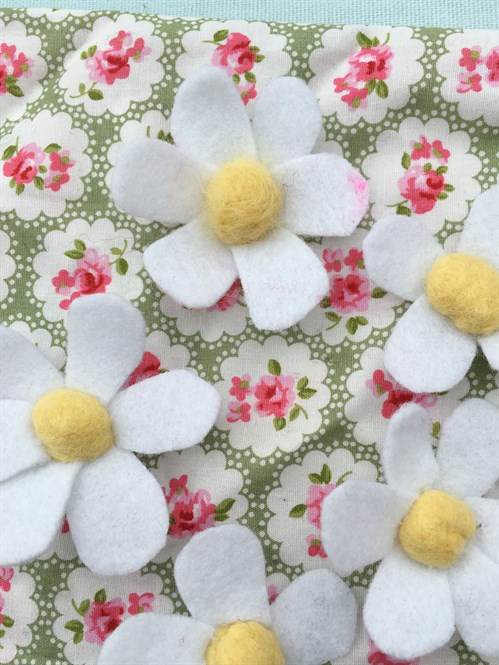 Emma's love of working with wool began when she was given a crochet kit, this passion has grown and she now spins fleece on a Walking Wheel for Jersey Heritage. She also needle and wet felts anything from robins to flowers with wool tops, as well as crocheting with wool and even fabric.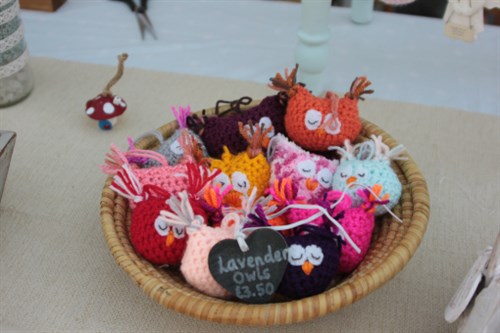 Away with the Fairies is ever evolving and a range of animal hoods is in the process of being dreamt up along with other woolly creations.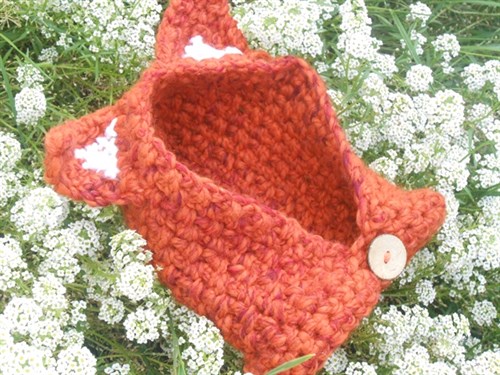 Find Away with the Fairies products at craft markets throughout the year, and keep up to date with new work from Emma via her Facebook Page: Away with the Fairies. 
Emma also blogs at Toadstool Tales.