Date: 07/04/2014 | Posted by
John Garton
---
Carla Butler is a Jersey based photographer who fell in love with the island 10 years ago. Carla is fascinated by the repeating patterns found in nature and explores these in her beautiful photographs. Here, Carla tells us more of her story.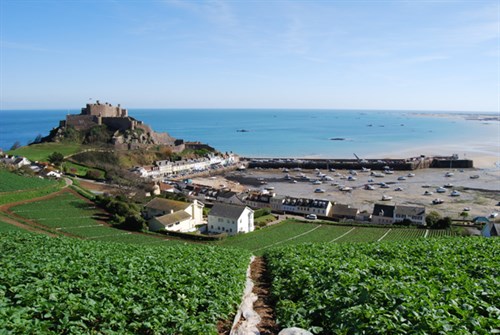 My name is Carla and I am a photographer, digital artist and web/graphic designer based in Jersey. Originally from Cambridge, Jersey has been my home for the last 10 years after I fell in love with its stunning scenery and laid back way of life. I'm happy to say the scenery hasn't changed that much over the last 10 years, even if everyone seems to be rushing around a lot more these days!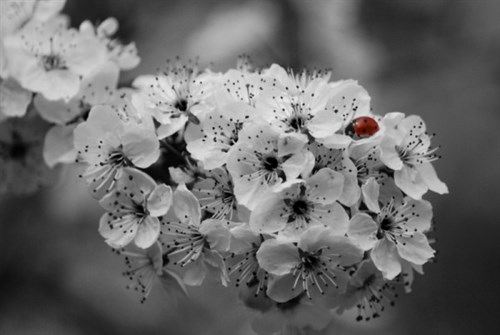 I have always had a camera of some sort, as long as I can remember. However, my passion to create art with photography really began with the gift of my first digital SLR Nikon camera 7 years ago. Since then, a redundancy last year from my admin job led to me being able to set up my own business and devote more time to taking photographs, both of an artistic nature and also weddings and portraiture work. I also enjoy using these photographs to be able to create digital paintings of Jersey, using my tablet, pen and computer to paint instead of a paintbrush and canvas.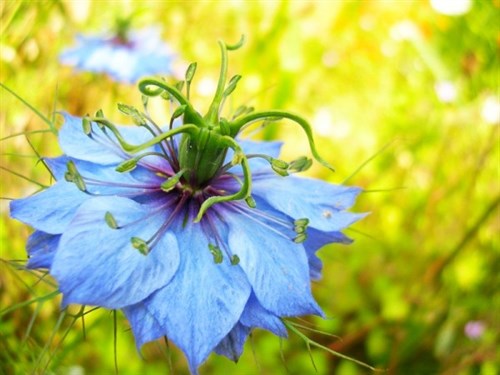 Starting my own small business has been a challenge, albeit through the unfortunate (or fortunate some might say!) circumstances of being made redundant from my previous 9-5 job. I began my adventure by renting a studio space at The Harbour Gallery and held an exhibition of my photography and digital art. Recently, I have moved out of the gallery and focused my efforts online, which has been really successful.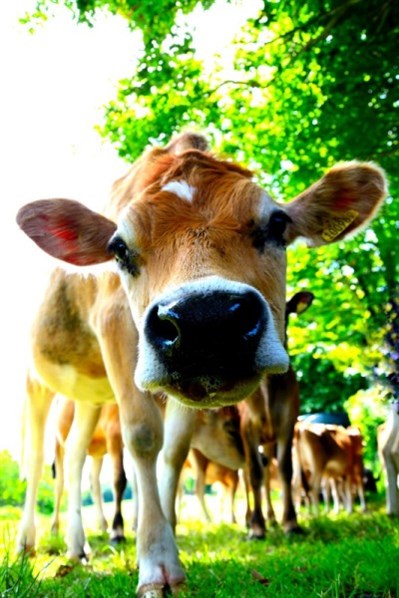 At the moment, most of my working day revolves around coding and building websites as well as creating marketing and promotional material for clients, with a small amount of time to be able to go out and take photographs or create digital pieces of art. Once the weather turns a bit warmer, I am hoping to be able to devote more time to the artistic side of my business and not be so glued to my computer screen! I also spend time printing  and mounting my own work.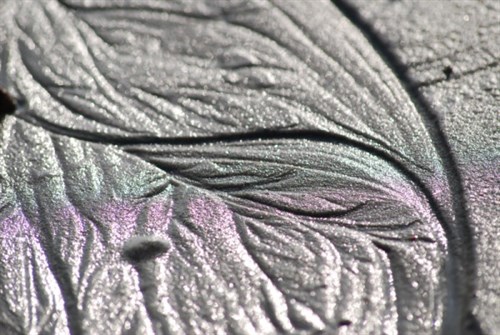 I don't want to just be another typical photographer, I would like to be known for the more unusual pieces of work. The top three photographic images for which I have had the most positive feedback, are the young Jersey cow, the "Sandleaf" and the ladybird photos. The Jersey cow was photographed just down the road in the field opposite Howard Davis Farm in Trinity and I must say, they were all being particularly playful and inquisitive that day! The "Sandleaf" was taken in the sand on the beach at Green Island and it amazed me how nature creates the same patterns, whether they be in actual leaves or the patterns in sand left behind by the tide. The ladybird photo has actually only been altered slightly, making it black and white and then bringing the red of the ladybird back out. The blossom and sky were already quite muted colour-wise and edited in the way that I have, has just made the ladybird "pop" from the photo.
Carla's work can be found on her website www.carlabutler.com with a link through to her online shop.
You can follow Carla's work via Facebook here: Shiny Koala

on Twitter: @ShinyKoala

or contact Carla direct: carla@shinykoala.com